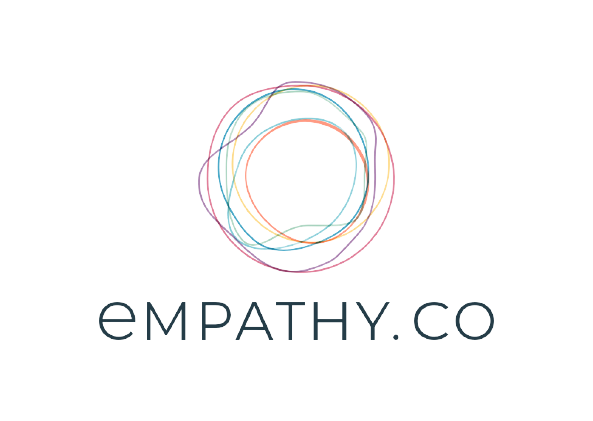 Empathy



Empathy.co is the leading innovator committed to building human-centred
commerce Search and Discovery platforms. Empathy.co gives complex retailers
all they need to create trustworthy, understanding and joyful shopping
experiences.
Empathy Platform is built on headless platform architecture that delivers ethical
personalisation to customers, a trustworthy, controllable playboard for retailers
and enjoyable experiences for all.
Podrás reunirte con Empathy durante todo el evento
9:00 h a 14:00 h y de 16:00h a 20:00h
NO BORRAR POR DIOS
Who are we?
∙ Zero Profiling Data Storage increases customer trust with a Searchplatform that doesn't store personally identifiable or profiling information.
∙ Headless Architecture can be implemented however the retailer prefers: SaaS or PaaS, hosted by the customer or managed by Empathy.co. Empathy Platform can function as a single-tenant, multi-tenant or as a hybrid. It can be either cloud-agnostic or an infrastructure partner.
∙ Total agility and control through customisable, scalable and extendable components.
∙ Extensible microservices in which API and Data pipelines live together provide ready-to-consume, secure and flexible architecture for a smooth and accurate frontend experience.
∙ Expressive UI components provide joyful experiences, and our frontend solution, Interface X, is fully editable and open source through Apache 2.0.
∙ Beautifully designed tooling empowers developers and merchandisers to build an exceptional Search experience with deep and easy to understand data reporting.
NO BORRAR POR DIOS
Do you want to join us?
If you are a final year student of a bachelors or masters degree, Empathy Academy is for you!
We are in search of open-minded people that love to print their identity into everything they do. We offer you a comprehensive transition from the academic world to the professional one to unleash your potential.
How?
Using cutting edge technologies! You will engage with all the product teams of Empathy.co, choosing a Learning Path where you will complete weekly self-led exercises with the guidance of a mentor, sharing the experience with fellow Academy students. This valuable experience will expand your expertise, giving you problem-solving skills.
Which are the Learning Paths?
You can choose from:
∙ Search Path → Backend using Elasticsearch.
∙ Frontend Path → With Vue framework.
∙ Data Engineering Path → Java and Scala inside Apache framework.
Why Empathy.co?
∙ We back you while you develop your own project, with guidance and mentoring.
∙ You will experience an international network focused on developing outstanding products.
∙ Step by step introduction to the work-world. Get the benefits of working while you keep learning in a seamless transition.
∙ Integrate into a team with a forward-looking, international mindset and Agile working practices.
∙ And most importantly: an amazing working atmosphere and team culture willing to get you involved!